About Our Company
Home accessibility is becoming increasingly important as more people move to this coastal area to build or find their dream home. In many cases, people state this will be their final home. Whether they are building or purchasing a new home, accessibility is a key factor Port City Elevator assists in designing, installing, and servicing the best product for many applications.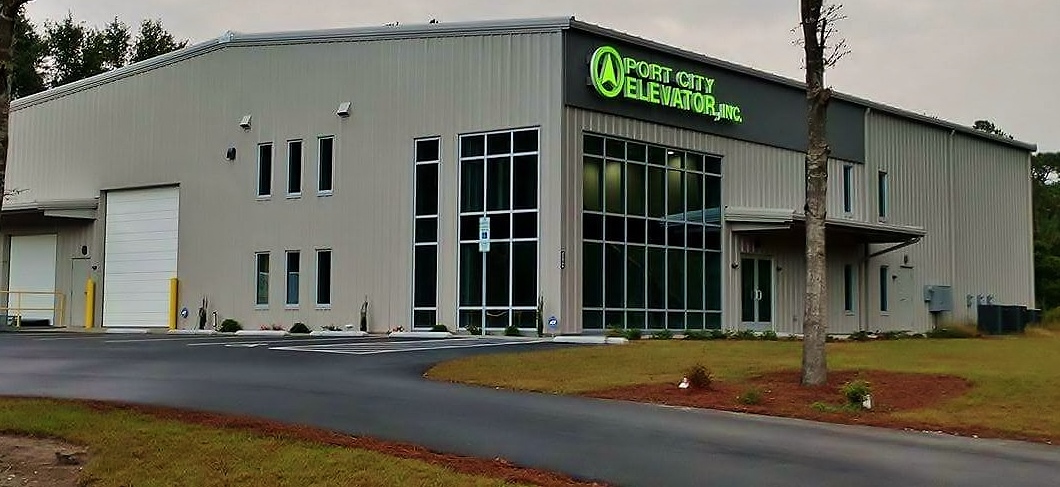 In new construction, the installation of a home elevator has become increasingly popular. During construction, Port City works alongside builders to ensure the framing and electrical requirements are in place for the elevator. If the elevator is not installed at the time of construction, people are incorporating stacked closets in the design of the home that can be converted into an elevator shaft when the owners choose to put it in. Port City works alongside builders to get everything ready for the elevator installation, and contractors add floors in the shaft that can be removed later when owners decide to install an elevator. Many spec builders are doing this to make the home marketable to a broader range of potential buyers.
Contact
Address

5704 Nixon Lane - Castle Hayne - NC - 28429

Phone

E-mail

Website

Category

Accessibility Equipment, Elevator Lift, Home Automation, Property Maintenance Service, Remodeling/Renovation, Resource Directory

Location

Wilmington By Bloop Admin
Email: bloopadmin@thisisbloop.com
Please create a form with contact 7 and add.
Theme Settings > Item Pages > Contact > Contact Form ID