BUILDING INDUSTRY SYNERGY, INC - OUR MISSION
A Building Industry Business Network Promoting Community Growth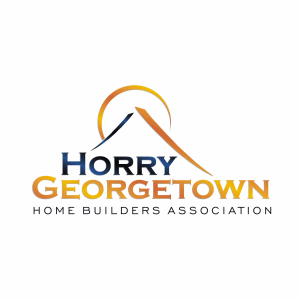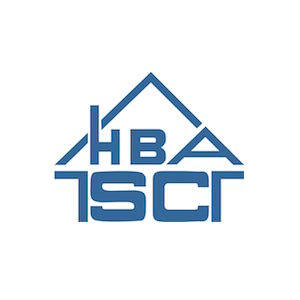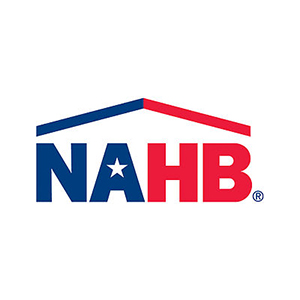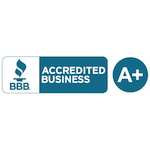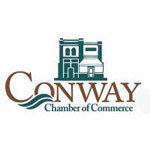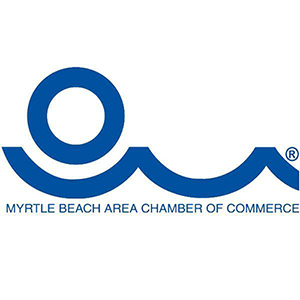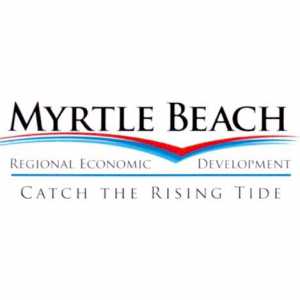 Our Mission
BUILDING INDUSTRY SYNERGY, INC provides an informative business network connection among the residential and commercial licensed and insured building industry professionals throughout SC Horry and Georgetown counties. The business platform endorses and promotes the importance of SYNERGY, 'Working Together Toward The Creation of A Whole Greater Than The Sum Of Its Parts'. As the Grand Strand's premier resourceful link to progressive evolving building ideas, trends and solutions connecting with professional building contractors, subcontractors, material suppliers and service providers, Building Industry Synergy, Inc. represents and honors ethical building industry business standards and practice as The Official Publication of The Horry Georgetown Home Builders Association.
Cooperative collaboration and teamwork inspiring continued business awareness and growth is promoted with targeted direct mail print marketing as well as continuous evolving online building industry business resource directory marketing. The broad audience includes licensed and insured residential and commercial building contractors, subcontractors, real estate developers, architects, Realtors, property management companies, service providers, political and community leaders and membership throughout the HGHBA organization, as well as reaching the consumer gaining resources for building projects. Building Industry Synergy is about promoting growth for both the business and the community.
BUILDING INDUSTRY SYNERGY Magazine, published 6 times annually, includes show issues for the local HGHBA Spring Home Show and HGHBA Fall Home Improvement & Outdoor Living Show held at the Myrtle Beach Convention Center. You will find each BUILDING INDUSTRY SYNERGY magazine issue posted online for your viewing resource at www.buildingindustrysynergy.com.
Trey Trembley
Publisher
Sales & Marketing
BUILDING INDUSTRY SYNERGY, INC
843-455-7975
trey@sc-bis.com
Susan Roush
Senior Writer
BUILDING INDUSTRY SYNERGY, INC
843-333-8369
RoushSusan1@gmail.com
CONNECT - INSPIRE - BUILD
LOCAL BUSINESSES WORKING TOGETHER - BUILDING THE FUTURE
The South Carolina Grand Strand